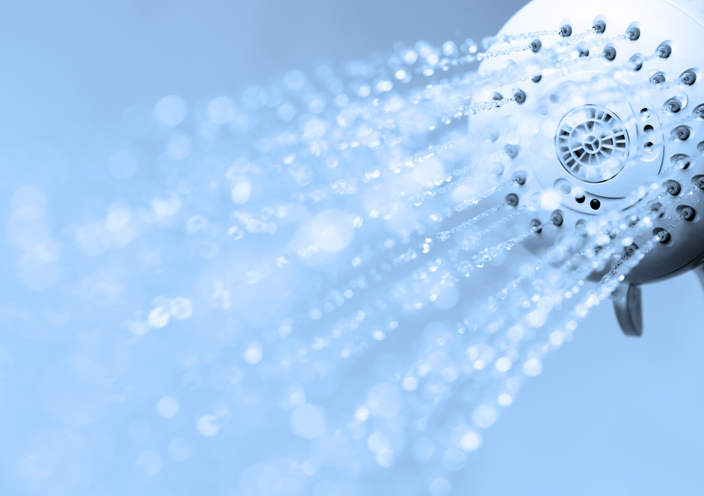 Whether you live in a drought-prone area or are just trying to green up your home routine, there are many ways you can conserve water this summer. Below are a few:
Take shorter showers
. Luckily, hot weather makes it easier to take shorter showers, as you don't need to wait for the water to heat up. Cut water off while you shampoo or shave, then turn it back on for rinsing.
Install aerators on your faucet.
This device mixes air with water, which causes you to use less. It's a simple way to conserve water while using your faucets without even thinking about it.
Invest in energy efficient appliances
that use less water, like your toilet, washing machine or dishwasher.
Double check your plumbing for leaks
– either from toilets or faucets. There are a couple different ways to do this, so we suggest calling a local plumber to help determine the best approach for your home.
Source: Benjamin Franklin Plumbing®
Published with permission from RISMedia.